12/19/11 (fill-in)
Pinback - From Nothing To Nowhere HEHFU - Learning Dutch Truck - Earth Song Prefab Messiahs - The 16th Track Dirty Beaches - Lone Runner Angels In America - Trespass 1 Groundhogs - Status People Lee Noble - Parents Christmas - Big Plans Angel Olsen - Creator, Destroyer Colin Bluntstone - Caroline Goodbye The Human Adult Band - Off Rajesh Roshan - Superman, Superman Die Kreuzen - Red...
12/15/11 (fill-in)
Excepter - Kill People Wet Hair - Cult Electric Annihilation Tony Williams Lifetime - To Whom It May Concern- Us Googoosh - Ma Beham Nemiresim Alvarius B. - Mussolini's Exit Haruomi Hosono - Boku Wa Chotto Zdenek Liska - King Of The Ocean Jakob Olausson -  Morning And Sunrise Jim O'Rourke - Track One Jean-Claude Vannier - Un Petit Quelque Chose The Human Adult Band - Saint...
12/14/11
Little Wings - Gold Teeth Lame Drivers - Bhangra Outro Captain Beefheart - Dali's Car Prefab Messiahs - Don't Go To The Party Fairport Convention - If (Stomp) Dan Melchior - January 1996 Noel Gallagher - If I Had A Gun Roy Harper - Commune Bill Fay - Cannons Plain Jakob Olausson - Don't Drown In Sorrows The Pink Noise - Austere Dirty Beaches - Stye Eye Eddy Current...
12/07/11
Boney M - Sunny Prefab Messiahs - Prefab City Dub (edit) David Berman - Governors On Sominex Howling Hex - O Why Sports Coat John Cale - A Child's Christmas In Wales Haroumi Hosono - Hum Ghar Sajan Alvarius B. - Face To Face With A Couple Axes Neil Young - Campaigner Boris - Party Boy Duchess Says - Antepoc Polysics - Teil Teil Teil Sun City Girls - Theme From "The Swaying...
11/30/11
Prefab Messiahs - Sacred Cow Home Blitz - A.T.K. Beach Boys - Darlin' Miighty Flashlight - Lavish Corduroy Cass McCombs - Love Thine Enemy Wire - Feeling Called Love Mr. Fox - Hanged Man Carolanne Pegg - A Witch's Guide To The Underground Nazir Ali Feat. Nahid Akhtar & Mehnaz - 'Life Is Dance' Patrick Pulsinger - Cellar Door Zdenek Liska - Statue Of Salt 2 ...
1 tag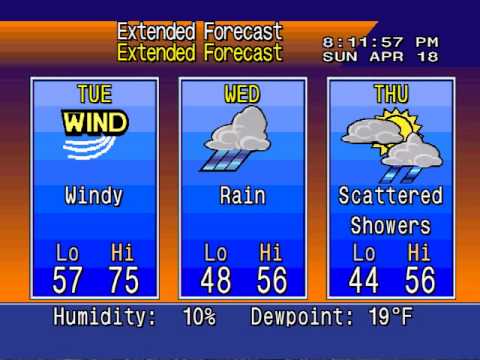 11/16/11
10 Ft. Ganja Plant - My Roots (feat. Sylford Walker) Ariel Pink's Haunted Graffiti - Reminiscences Adventures In Stereo - Wonderful Infinitirock - SnowPeas Lemon Dots - Sunrise Sunrise Sloppy Heads - Photo David Lynch - Speed Roadster The Excerpts - Will I Ever See You Again Prefab Messiahs - Desperately Happy Little Claw - The Empty Mirror Cass McCombs - Robin Egg Blue Pulp - Do...
11/9/11
Roxy Music - Remake/remodel Jean-Claude Vannier - Londres-Paris-Sofia Hemant Bhole - Sansani Khez Koi Baat Min Xuan And Phuong Hoang - Black Sun Nazir Ali Feat. Nahid Akhtar & Mehnaz - 'Happy Chrismis' Os Mutantes - Panis Et Circenses Zdenek Liska - Statue Of Salt 2 Jay-Z & Kanye West - New Day Wiley - Information Age Prefab Sprout - Let There Be Music Pretenders -...
10/26/11
with Trevor Pennsylvania of Human Adult Band and Jim Schmidt of Summer Dresses Lil B - Letter To Brandon Tinyfolk - Can You Feel The Love Tonight' Polysics - I My Me Mine Plus-Tech Squeezebox - MILK TEA Teen Idles - Teen Idles Brian Eno - With Rick Holland A Title Bjork - Crystalline Zdenek Liska - The Song Of The Siren (Song) Daniel Johnston - Devil Town Neil Young -...
10/19/11
Jono McCleery - Fears Ride - Leave Them All Behind Bjork - Dark Matter Tommy Keene - Already Made Up Your Mind Mike Watt - Burnin For You Big Troubles - She Smiles For Pictures Bonnie "Prince" Billy - Black Ice Cream Sam And Dave - Hold On! I'm Comin' Michael Nesmith - Rene Steve Miller Band - Take The Money And Run Mount Eerie - Domesticated Dog The Microphones...
10/12/11
Chris Sefalas -  I'm A Rock'n'Roll Man Amalia Rodrigues - Foi Deus Rush - Freewill Gary Lucas And Gods And Monsters - LuvzOldSweetSong Sebadoh - Spoiled Tommy Keene - Deep Six Saturday Little Wings - Mr. Natural Veronica Falls - Come On Over Arthur Russell - Love Is Overtaking Me Bjork - Moon Jens Lekman - Waiting For Kirsten Mount Eerie - You Swan, Go On Milk Maid -...
10/5/11
Howard Hughes - West of the Pecos Scritti Politti - Boom! There She Was Blood Orange - S'Cooled Suede - Beautiful Ones Ilaiyaraaja - Thanimayil Os Mutantes - Posso Perder Zdenek Liska - The Pendant/The Little Mermaid Wire - The Commercial Bert Jansch - Needle of Death Bodies of Water - One Hand Loves the Other Fiery Furnaces - Even in the Rain Amore De Dias - House of Flint ...
4 tags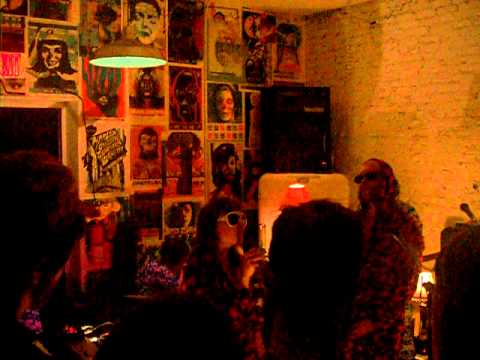 11 tags
7 tags
Today I learned
kroppskultur: … that Todd Rundgren wrote the paint software for Apples first tablet computer back in 1979! Todd Rundgren – Something/Anything? [Spotify]
2 tags
1 tag
Watch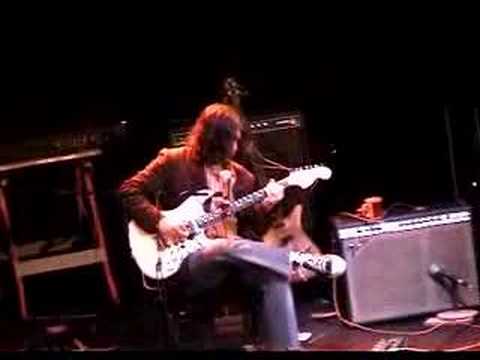 10/08/10
Sun Araw - The Message Kail - Draculo The Books- IDKT Tim Chad and Sherry - Baby We Can Work It Out CBC Band - Tinh Yêu Tuyệt Vời (The Greatest Love) Broadcast & The Focus Group - Inside Out Gene Simmons - When You Wish Upon A Star Endless Boogie - New Pair of Shoes Vivian Girls - Where Do You Run To The Black Santiagos - Ole No Age - Skinned Neil Young - I'll Love You...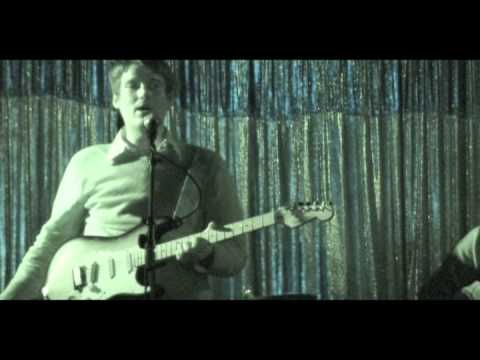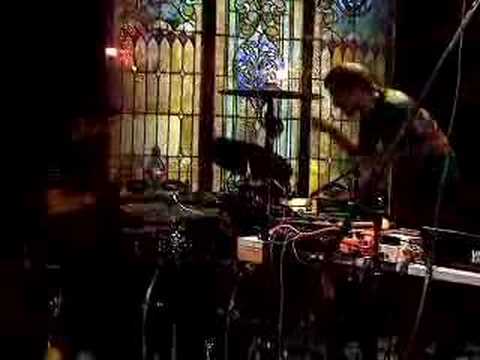 1 tag
10/01/10
Lilys - Can't Make Your Life Better Endless Boogie - Mighty Fine Pie Fuck Buttons - Phantom Limb Fairport Convention - Chelsea Morning Guided By Voices - 14 Cheerleader Coldfront Autolux - Transit Transit Gastr Del Sol - The Seasons Reverse Dominique Leone - Goodbye High Places - You In 40 Years Fleetwood Mac - Think About Me Disco Inferno - New Clothes For the New World No Age -...
1 tag
09/24/10
Endless Boogie - Tarmac City Royal Trux - A Night To Remember Ariel Pink's Haunted Graffiti - Butt House Blondes No Age - Cappo Ride - Kaleidoscope The Verlaines - Pyromaniac Califone - Funeral Singers Azita - Miss Tony Cate Le Bon - Hollow Trees House Hounds M.I.A. - It Takes A Muscle Chavez - Unreal Is Here Max Tundra - The Entertainment Dam Funk - Toeachizown (D-F's Theme) ...